Expand Your Online Presence with Majoor!
Join forces with us to streamline the process of patients accessing medications and healthcare supplies.
Enhanced Reach
Partnering with Majoor broadens your customer base, making it easier for patients and healthcare providers to access your products.




Efficiency and Expertise
With a proven track record and years of experience, Majoor ensures efficient and reliable delivery services handled by a dedicated team trained in pharmaceutical logistics.



Comprehensive Solutions
Majoor offers a range of services and leverages innovative technology to streamline communication and coordination, all while prioritizing customer satisfaction. Partner with us to simplify your logistics and contribute to improving healthcare accessibility in Qatar.
Working

together

with

Majoor

is

a

seamless

and

collaborative

experience.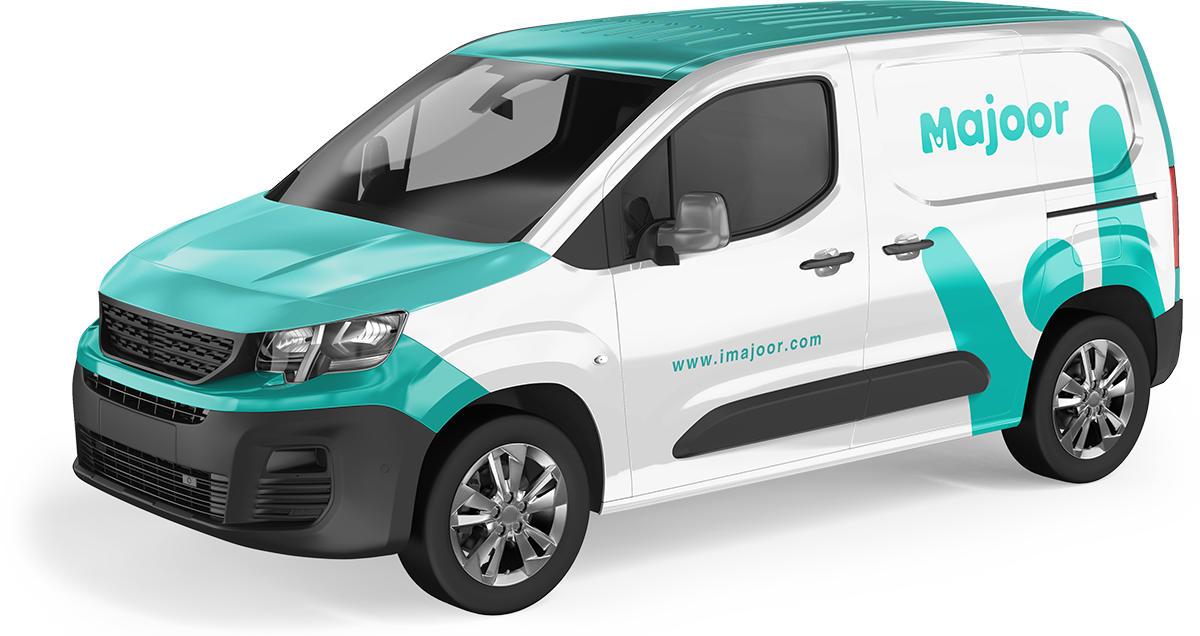 Our

Collaborative

Approach
At Majoor, we prioritize a collaborative and transparent approach to ensure our partnership is successful, beneficial, and aligned with your business objectives. Together, we simplify healthcare delivery, expanding accessibility and improving the lives of patients and healthcare providers in Qatar.
Customized Solutions
we develop a customized plan that outlines how we will work together. This plan includes logistics, delivery schedules, and any specialized requirements, ensuring a smooth and efficient collaboration.
Integration and Training
we assist with the integration of our systems with your operations. Our team provides comprehensive training to your staff to ensure they are well-versed in our processes and technology.
Efficient Operations
With the partnership in full swing, we execute deliveries, manage orders, and monitor performance.


Continuous Communication
We maintain open lines of communication throughout our collaboration, providing updates, addressing any concerns, and adapting to evolving needs.